What Our Valued Customers Have to Say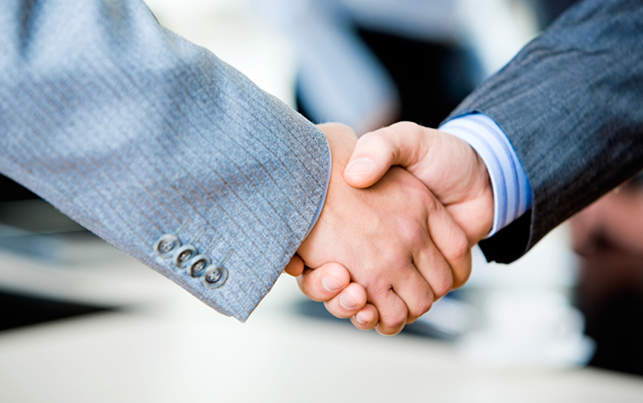 Client Testimonials
Techcom has been an invaluable solutions provider for Hamilton and our mutual clients for over 30 years. They have flawlessly executed numerous projects that required their extraordinary engineering, technical & fabrication expertise. We are very grateful for our successful partnership.
Dan Cantor
Chairman – Hamilton Exhibits
---
Working with Techcom was a true pleasure. Greg and Scott did an amazing job with our project. The team came up with ideas that took our displays from bland to over the top. The augmented reality for our engine display was a true show-stopper at our first event. I look forward to partnering with Techcom on future projects and would recommend them to anyone.
Ryan Chambers
President – Chambers Transportation
Client Testimonial
Techcom has provided service manual, operator manual, and schematic formatting for our company, Equipment Technologies, for many years. I have personally worked on our projects with them for 12 years.
They are extremely efficient and thorough in formatting written material for us. They also, on numerous occasions, have made suggestions to us that have improved our product.
I am so thankful for the partnership and relationship we have with them and look forward to continuing to work with them in the future.
John Casebolt
Senior Application Specialist,
Equipment Technologies